Pharma Export Company in India.
Sygnus Biotech is a renowned pharmaceutical export company dedicated to delivering high-quality healthcare products to customers worldwide. With a strong focus on reliability, integrity, and customer satisfaction, we have established ourselves as a trusted partner in the global pharmaceutical industry.
Our Company :
At Sygnus Biotech, we specialize in exporting a wide range of pharmaceutical products, including prescription medications, over-the-counter drugs, generics, biopharmaceuticals, medical devices, and more. With a diverse portfolio, we cater to the needs of healthcare professionals, hospitals, distributors, and patients in various countries.
Why Choose Us ? 
1. Quality Assurance : We adhere to the highest quality standards and follow Good Manufacturing Practices (GMP) to ensure the safety, efficacy, and reliability of our pharmaceutical products. Our commitment to quality runs throughout our supply chain, from sourcing to distribution.
2. Extensive Product Range : Our extensive product portfolio covers a broad spectrum of therapeutic areas, providing our customers with a comprehensive selection of medications and healthcare solutions. We continually expand our product offerings to meet the evolving needs of the global market.
3. Regulatory Compliance : We are well-versed in the regulatory requirements of different countries and work closely with regulatory authorities to ensure compliance with local regulations. Our experienced team ensures that all necessary certifications, registrations, and documentation are in place for seamless export transactions.
4. Global Reach : With a strong global presence, we have established robust distribution networks and partnerships in various regions. This enables us to efficiently reach customers worldwide, ensuring timely delivery and reliable supply of pharmaceutical products.
5. Customer-Centric Approach : We prioritize customer satisfaction and strive to build long-term relationships with our clients. Our dedicated customer support team is readily available to address inquiries, provide product information, and assist with any concerns or queries.
6. Competitive Pricing : We offer competitive pricing strategies that reflect the value we deliver. By optimizing our sourcing capabilities and maintaining cost-effective operations, we aim to provide cost-efficient pharmaceutical solutions without compromising on quality.
7. Ethical Practices : Ethical conduct is at the core of our business. We are committed to operating with integrity, transparency, and respect for all stakeholders, including our customers, partners, employees, and the communities we serve.
Here Are Some Key Aspects of a Pharmaceutical Export Company
1. Product Sourcing – Sygnus Biotech Establishes Relationships with pharmaceutical manufacturers or distributors to source a wide range of products, including prescription drugs, Nutraceutical, Ayurvedic. over-the-counter medications, and other healthcare-related products.
2. Regulatory Compliance – Pharmaceutical exports are subject to various regulatory requirements and quality standards in different countries. A pharmaceutical export company must ensure compliance with local and international regulations, including good manufacturing practices (GMP), quality control, labeling, and packaging standards.
3. Documentation and Licensing – Exporting pharmaceutical products involves extensive paperwork and documentation. The company must obtain necessary licenses and permits, such as pharmaceutical export licenses and certifications, as required by the importing and exporting countries. They are responsible for managing the logistics and customs procedures associated with international shipments.
4. Market Research and Distribution – Sygnus Biotech pharmaceutical export company conducts market research to identify potential international markets and assess demand for specific products. They establish distribution channels and partnerships with local distributors, wholesalers, pharmacies, hospitals, and other healthcare institutions in the target countries.
5. Quality Assurance – Sygnus Biotech Ensuring the quality and integrity of pharmaceutical products is crucial for a pharmaceutical export company. They may implement quality assurance programs, perform regular inspections, and collaborate with manufacturers to maintain product safety and efficacy throughout the supply chain.
6. Regulatory Updates and Compliance – Pharmaceutical regulations and requirements can change over time. Sygnus Biotech pharmaceutical export company stays updated with the latest regulations, guidelines, and market trends to ensure ongoing compliance and adapt its business practices accordingly.
7. Logistics and Supply Chain Management – Efficient logistics and supply chain management are essential for timely and secure delivery of pharmaceutical products. The company coordinates transportation, warehousing, inventory management, and distribution logistics to ensure products reach their destinations in optimal condition.
8. Documentation and Pricing – Sygnus Biotech Company handles various documents related to product registration, import/export permits, invoices, certificates of analysis, and other regulatory paperwork. They also establish pricing strategies, taking into account factors such as manufacturing costs, transportation expenses, regulatory fees, and market dynamics
9. Compliance with Intellectual Property Rights – Sygnus Biotech Pharmaceutical export companies must adhere to intellectual property rights and patent laws while exporting products manufactured by other companies. They ensure that the exported products do not infringe on any patents or trademarks.
10. Pharmacovigilance – Pharmacovigilance involves monitoring and reporting adverse drug reactions and product safety concerns. A pharmaceutical export company may have systems in place to collect and report such information to regulatory authorities in different countries.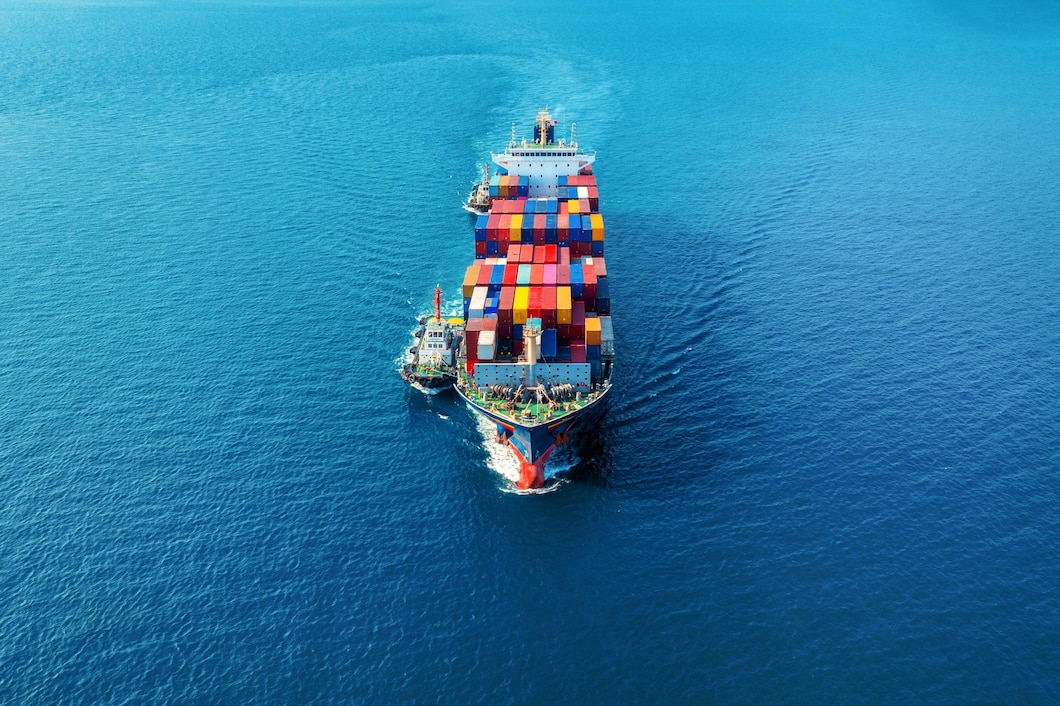 We Hold The Following Licenses to Distribute or Export Medicines to Other Nations :
1. Allopathic Drug
2. Nutraceuticals
3. Herbal
We Hold The Following Licenses to Distribute or Export Medicines to Other Nations :
1. Tablets
2. Capsules / Softgel Capsule
3. Syrups
4. Dry Syrups
5. Drops
6. Sachets
7. Powder
Dossier Containing The Following Detail :
A Pharmaceutical Dossier, also known as a drug dossier or registration dossier, is a comprehensive document that contains all the necessary information and data required for the registration and approval of a pharmaceutical product by regulatory authorities.
The Pharmaceutical Dossier serves as a detailed submission to regulatory agencies to demonstrate the quality, safety, and efficacy of the pharmaceutical product. It provides a comprehensive overview of the product's development, manufacturing, testing, and clinical studies.
While the specific content and format of a Pharmaceutical Dossier can vary depending on the regulatory requirements of the country or region, here are some common sections typically included :
1. Administrative Information :
Cover letter
Table of contents
Application forms
2. Quality Documentation :
Drug substance information: Description, specifications, manufacturing process, and controls.
Drug product information: Composition, formulation, specifications, manufacturing process, and controls.
Stability studies: Data on the stability of the drug product under various storage conditions.
Packaging information: Description and details of packaging materials and labeling.
Manufacturing process and controls: Detailed information on the manufacturing process, quality control, and validation.
3. Nonclinical Documentation :
Pharmacology studies: Data on the drug's effects on biological systems.
Toxicology studies: Data on the drug's safety and potential toxic effects.
Environmental risk assessment (if applicable): Assessment of the potential environmental impact of the drug.
4. Clinical Documentation :
Clinical study protocols and reports: Detailed information on the design, objectives, and results of clinical trials conducted on the drug.
Clinical trial data: Safety and efficacy data obtained from the clinical trials, including adverse events and patient outcomes.
Pharmacokinetics and bioavailability data: Data on the drug's absorption, distribution, metabolism, and excretion in the body.
5. Pharmaceutical Development :
Formulation development: Information on the development of the drug formulation, including excipients and their functions.
Compatibility studies: Data on the compatibility of the drug product with packaging materials.
6. Regulatory Documentation :
Summaries and overviews of the above sections.
Summary of product characteristics (SPC): Detailed information on the drug's properties, indications, contraindications, dosage, and administration.
Product labeling and package inserts: Information on proper use, warnings, precautions, and storage conditions.
Risk management plan: Strategies to identify, minimize, and communicate risks associated with the drug.
It's important to note that the pharmaceutical dossier is typically compiled by pharmaceutical companies in collaboration with regulatory affairs professionals or consultants who specialize in the regulatory requirements of the target market. The dossier is submitted to regulatory authorities for evaluation and approval before the pharmaceutical product can be marketed and sold in a particular country or region.